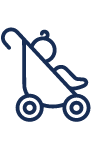 Facilities for children
In our Centre there are: a guardian's room with a child, a playground, rockers, a children's area and a bicycle rental – toys for children.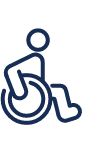 Facilities for the disabled
We have designated special, comfortable parking spaces for people with disabilities in our parking lot, and a properly adapted toilet has been provided in the Centre. You can also rent a wheelchair.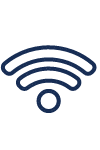 Free Wifi
Join the free Wifi network and use the internet when shopping at Tulipan!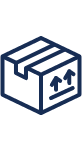 InPost parcel box / Service point
The pa­r­cel box al­lows you to send and re­­ce­­i­ve pa­c­ka­­ge in a qu­­ick and easy way, 24/7.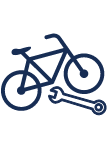 Bike repair station
Are you mo­­ving by bi­­ke? Fe­­el free to vi­­sit our ce­n­tre! In ca­­se of any ne­­ed, you can use the se­l­f-se­­rvi­­ce bi­­ke re­­pa­­ir sta­­tion. The­­re are ba­­sic to­­ols and ac­ce­s­so­­ries, so you co­­uld re­­pa­­ir any mi­­nor fa­­i­lu­­res or in­­fla­­te ty­­res ef­fo­r­tle­s­sly.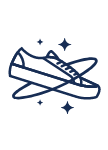 Shoe cleaner
In the Centre, customers can use a shoe cleaning device. The service is free.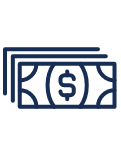 Exchange / ATM / Cash deposit machine / Bank shop
In Tulipan shopping centre you will exchange currency in an exchange office; you will deposit or withdraw cash using several ATMs and cash deposit machines located in our Centre.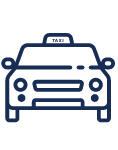 TAXI
There is a taxi stand next to the main entrance, thanks to which communication with our Centre is fast and convenient.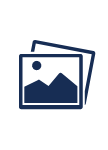 Photobooth
In the Centre you will find a device for self-taking photos – both for official documents, as well as for funny, commemorative, occasional photos. Just choose the appropriate template in the menu of our photobooth.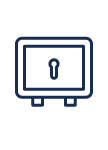 Deposit cabinets
There are deposit lockers next to the entrance to the Auchan hypermarket. You can conveniently and securely store your belongings there when shopping at the Centre.
SUBSCRIBE
Subscribe to our newsletter and stay up-to-date! See you there!
Be up to date!
We will inform you about the latest events and promotions.